Posted : January 22nd, 2016
Comments: 0
Cryo Chamber, a music label that is home to a multitude of dark, drone, ambient and atmospheric bands, is having a 50% sale on 4 albums by Atrium Carceri via BandCamp.com. If you like eerie soundscapes, or if you're looking for something to haunt your house that's far creepier than standard haunt music, give'em a listen (and then buy the albums at only $3.50 each, digital). Then start checking out the rest of Cryo Chamber's collection.
Make sure the lights are on, though. You wouldn't want to accidentally conjure up an unwanted guest.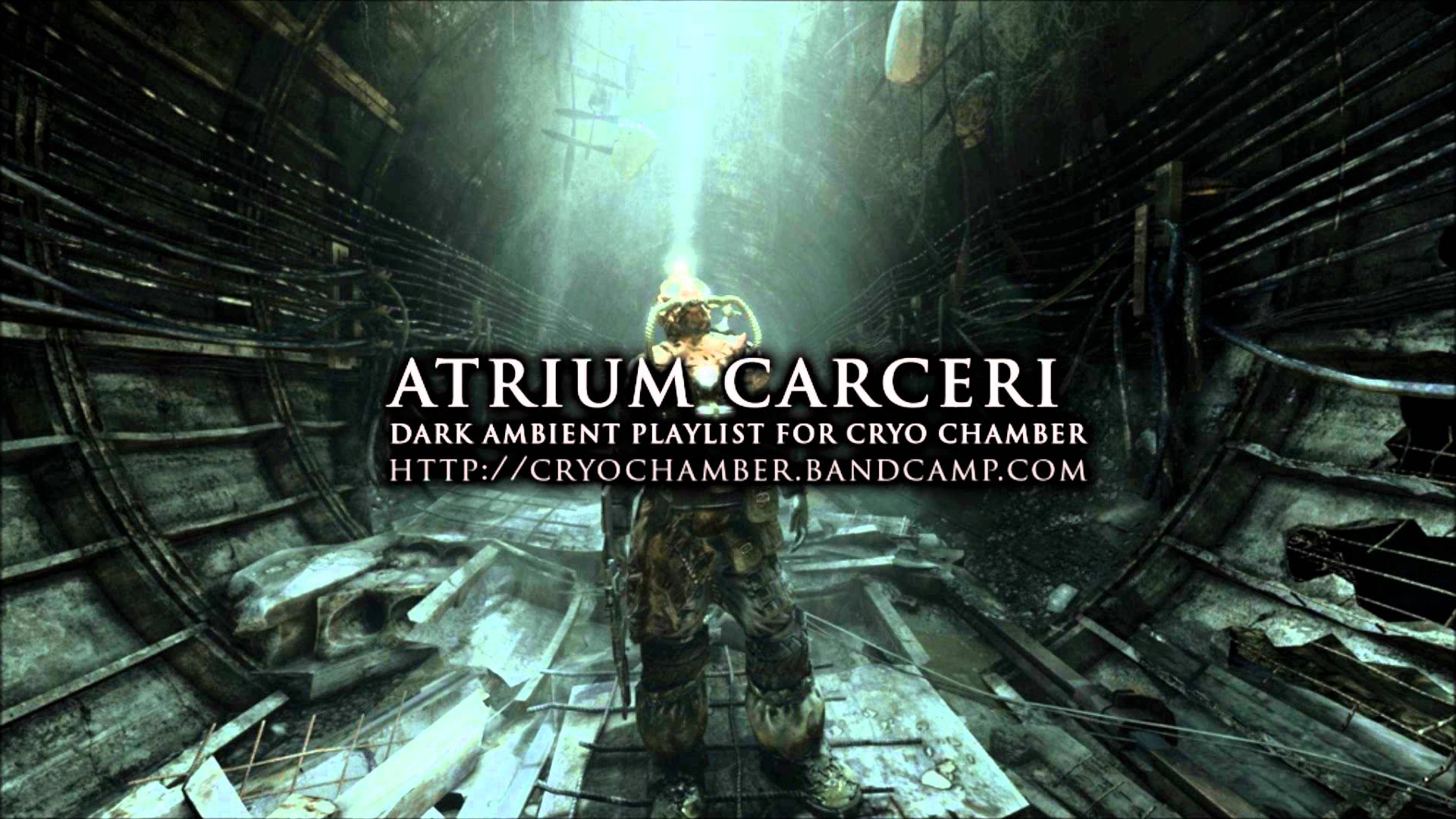 Leave a Comment
Go to Post...