Posted : December 1st, 2019
Comments: 0
When I was assembling this year's #MakingCreepmas prompt list, I wound up taking Christmas Carol titles and putting spooky spins on them. Now that I'm actually trying to execute images based on them, I hope I didn't conceptually paint myself into a corner!
This Slayful Soul represents about an hour in Procreate with the Apple Pencil 2.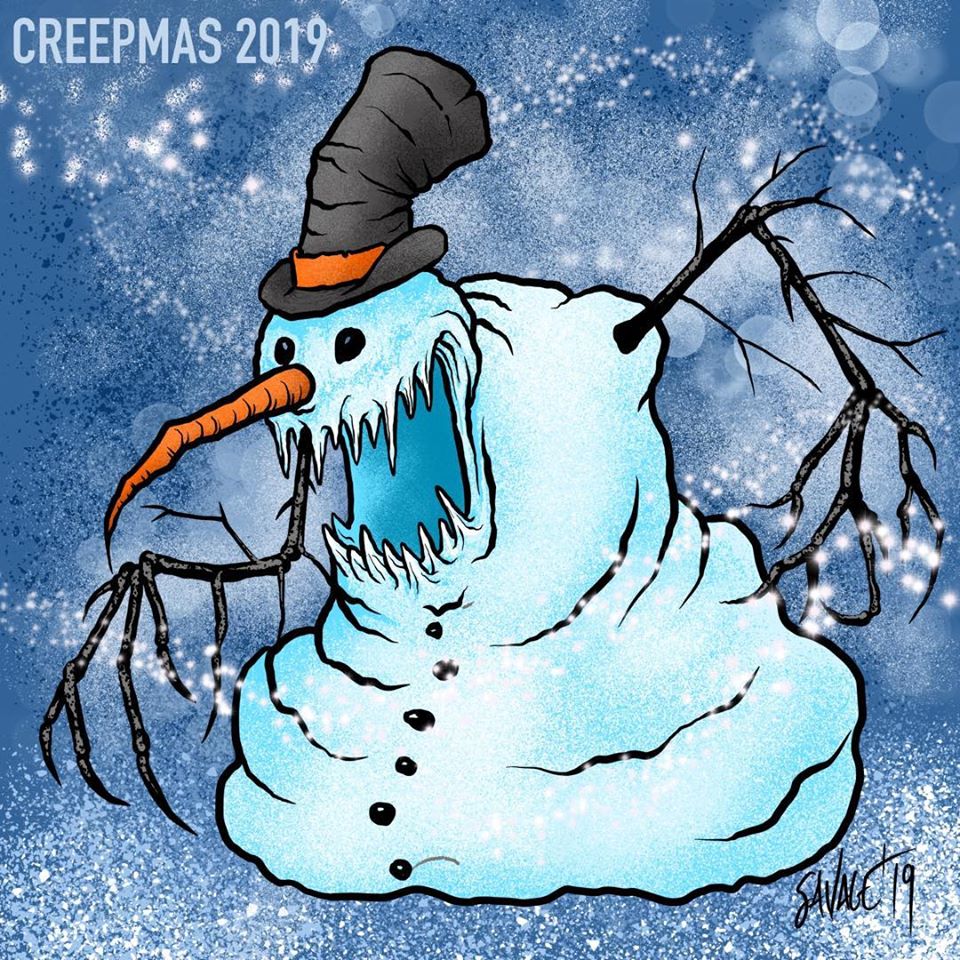 Leave a Comment
Go to Post...