Posted : October 9th, 2016
Comments: 0
Countdown to Halloween and #Inktober* Days 8 & 9: Too busy to post yesterday, so here are new free fonts Wolf Moon and its shaggier brother Werewolf Moon.
These are the eighth & ninth of 9 new Sinister Fonts which I hand-lettered/inked over the summer and have been using in my own design work the last couple of months.
As always, these are FREE fonts for personal or commercial use. Get them at http://www.sinisterfonts.com, and enjoy!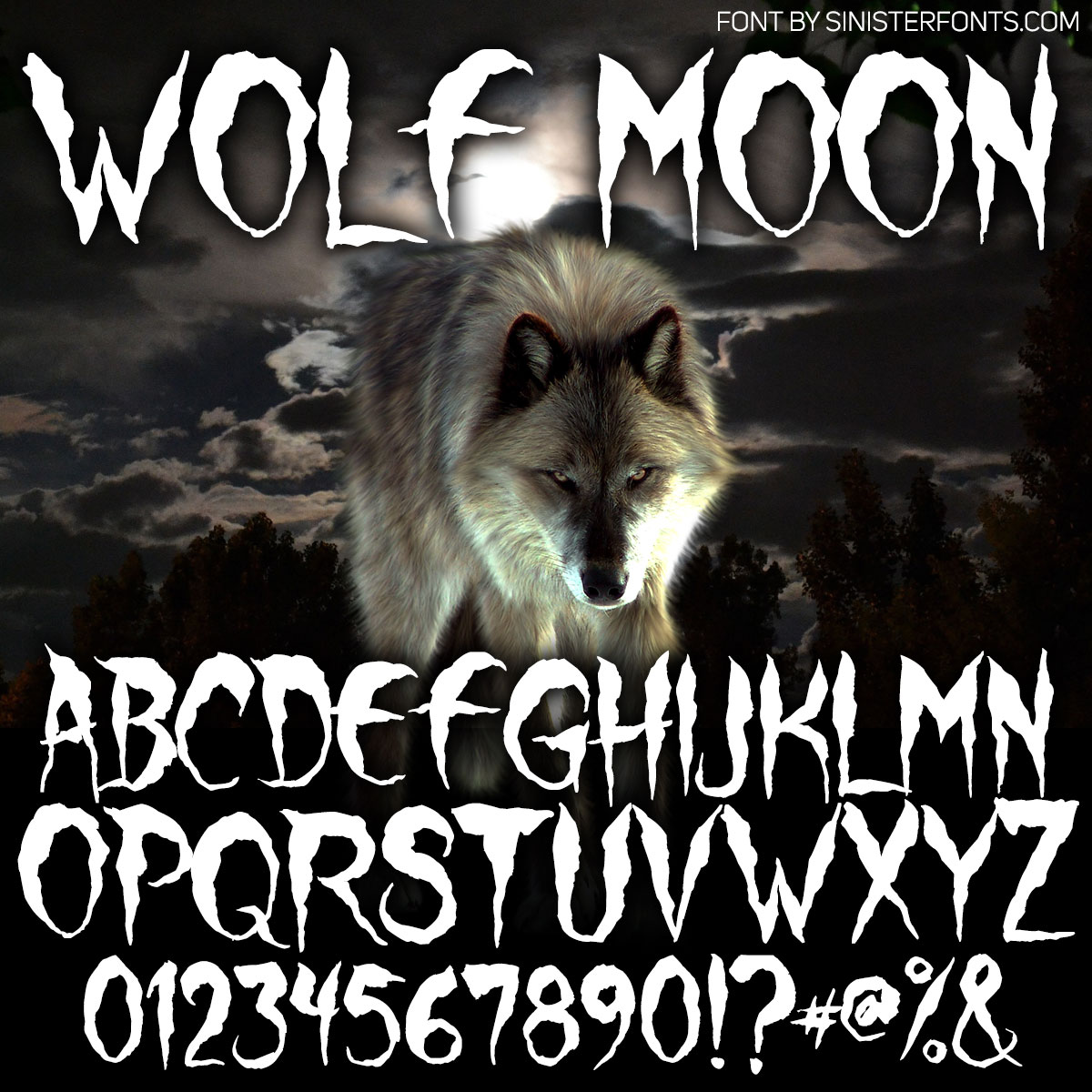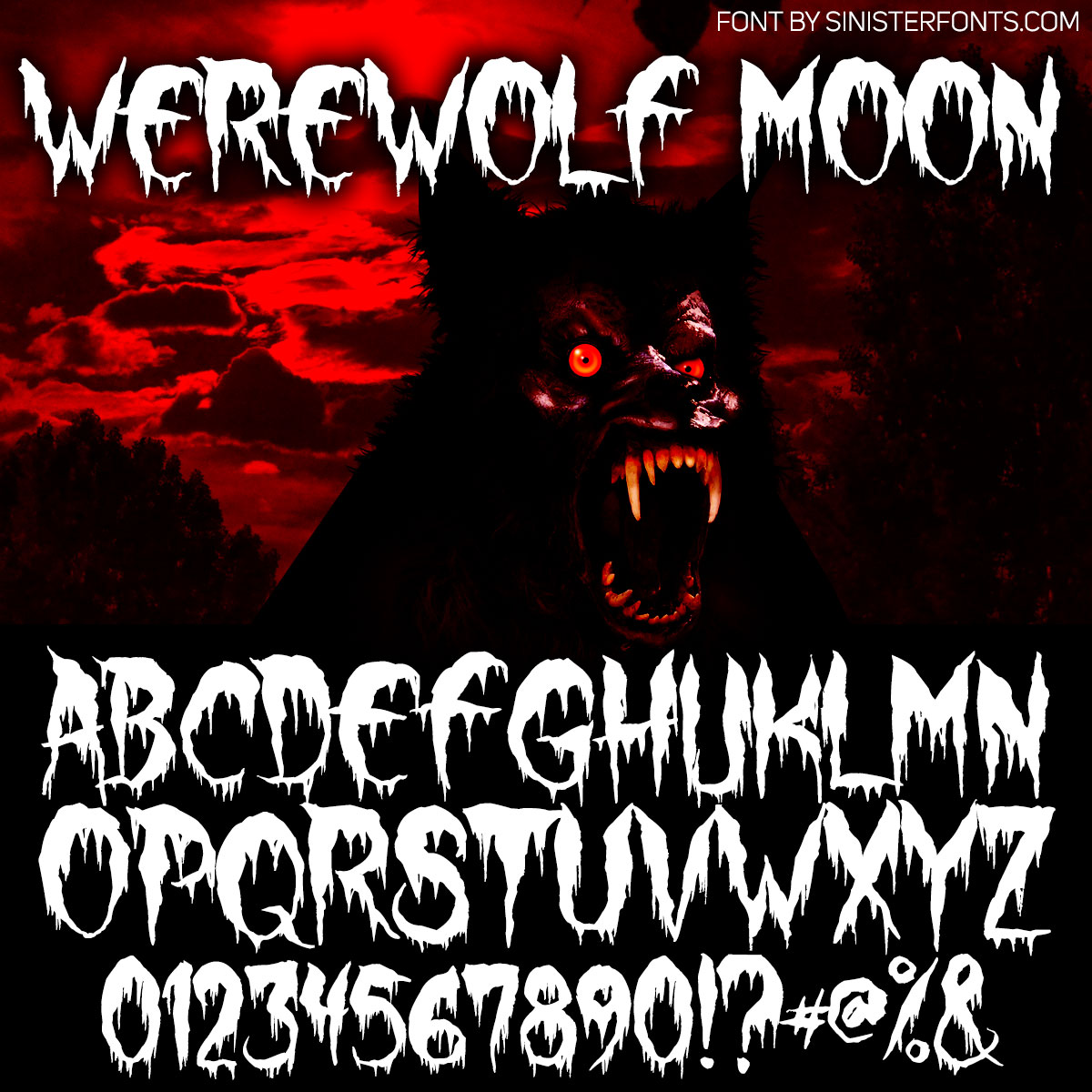 This post is part of the Countdown to Halloween and #Inktober.
*I'm considering it part of #Inktober because it's a hand-inked font. I drew every letterform.
Leave a Comment
Go to Post...